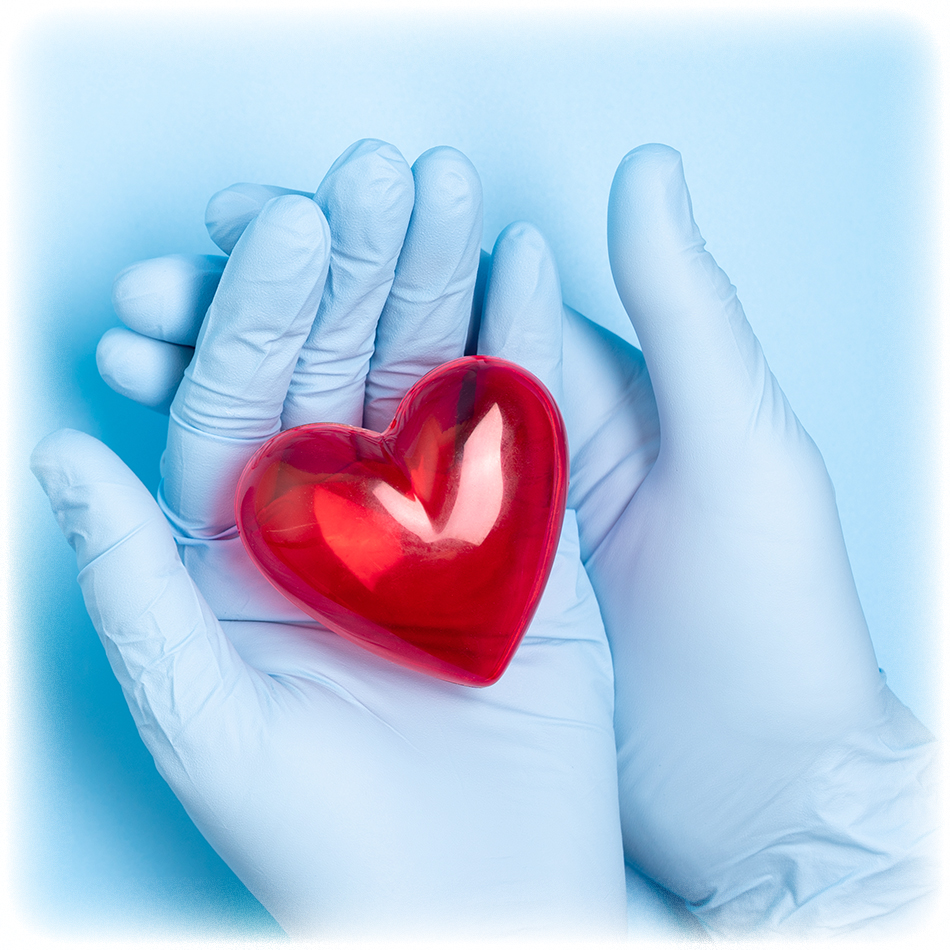 COVID-19 NOTIFICATION
June 23, 2021
Number of additional confirmed COVID-19 cases:
Residents – 0
Staff – 0
We are happy to report that we currently have no confirmed cases of COVID-19 in our facility.
We are continuing to offer options for outdoor / indoor visitation with advance scheduling at the following times:
Monday – Friday 9:15 am 10:00am 10:45am 11:15am 1:15pm 2:00pm 2:45pm 3:30pm 4:15pm
Saturday – Sunday 10:00am 10:45am 11:30am 1:15pm
We are limiting 2 visitors at one time per day to allow all residents the opportunity to receive visitors.
You will be asked to complete a visitor Covid-19 Waiver and Release of Liability form as well as complete the Covid-19 screening checklist prior to your visit. This is required regardless of the vaccination status of the visitor.
If the resident you are visiting is in a semiprivate room, you will be asked to visit in a designated area in the facility which can be monitored by facility staff for infection control practices.
Please contact the Receptionist at 843-821-5005 to schedule your appointment.